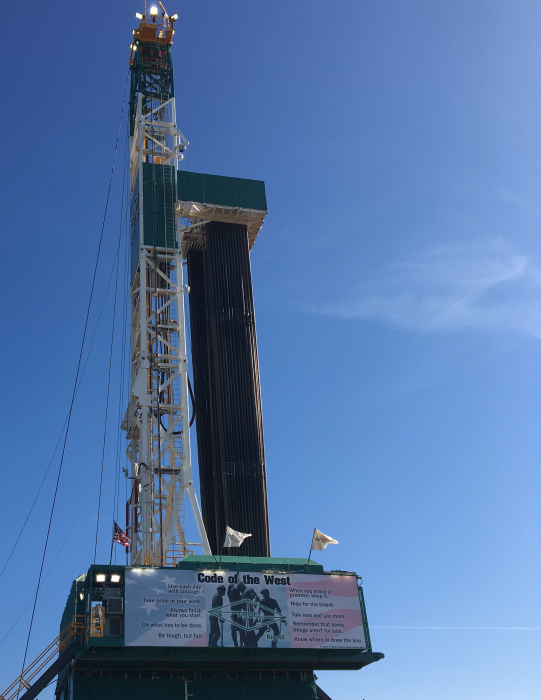 For over 70 years, True Drilling has been a premier contract drilling company with our core focus in the Rocky Mountain region. Along the way, we have been diligent in providing premium-drilling rigs with the continuous expansion of our rig fleet to incorporate the latest advancements in equipment, from top drives, walking systems, iron roughneck's, mobile mud systems, duel fuel engines, 4 generators, sound and emissions mitigation, etc., along with the latest technology that incorporates automation software that consistently repeats optimal drilling. In the last five years, we have added four tier-one state of the art drilling rigs to our fleet.
True Drilling is a privately owned company with roots in Wyoming and significant expertise in the drilling operations in the Rockies region. We are able to respond quickly to the operator needs and have technical capacity to find solutions to any issues that may arise. We have dedicated superintendents able to focus their undivided attention to each project.
At True Drilling, we take great pride in our work ethics, values, honest and fair demeanor, and commitment to providing the operator a mutually beneficial business relationship. A relationship that is a win/win situation for all parties involved.