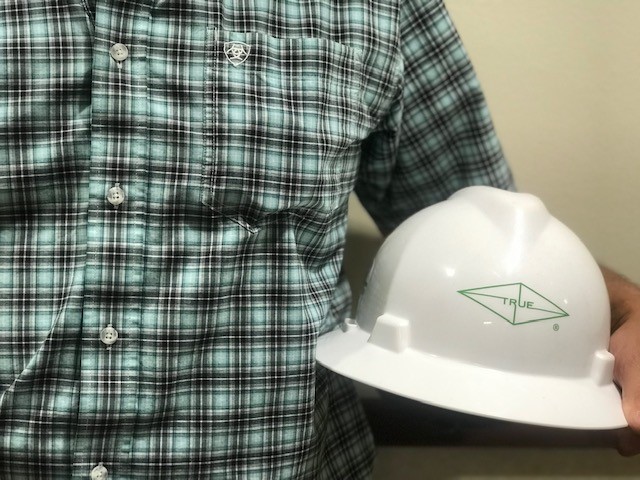 Our top value at True Drilling LLC is the safety & health of our employees. True Drilling's commitment to each employee is to comply with the federal, state and local regulations for safety, health and environmental guidelines. In addition, True Drilling expects all of its employees to have the same commitment to safety in the workplace.  We strive to purchase and maintain the latest technology and equipment in the drilling industry, to meet safety, environmental and operational needs.  
True Drilling is a Wyoming based Independent Drilling Contractor focused on providing a safe working environment for its employees and staff. At True Drilling we strive to keep our equipment and personnel compliant with State and Federal OSHA Requirements along with API and Industry Standards.
We conduct annual OSHA training through the use of instructor led classroom training along with American Red Cross First Aid/CPR certification and Wild Well Control school. Since we work with multiple clients, there can be instances where each company requests different and/or additional safety training such as Safeland, RigPass etc. Please let us know and we will be happy to work with you. If you have any questions please feel free to contact us, have a safe day!